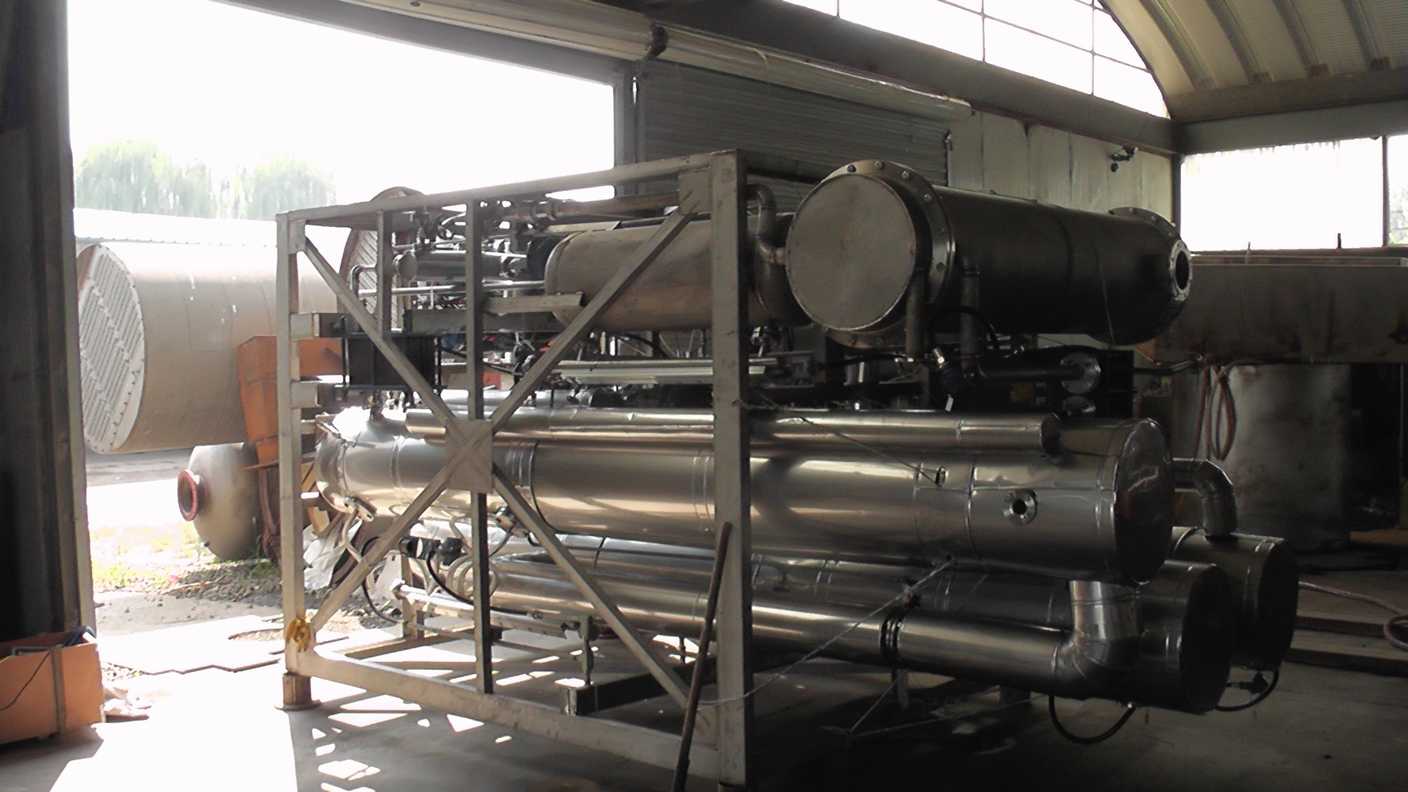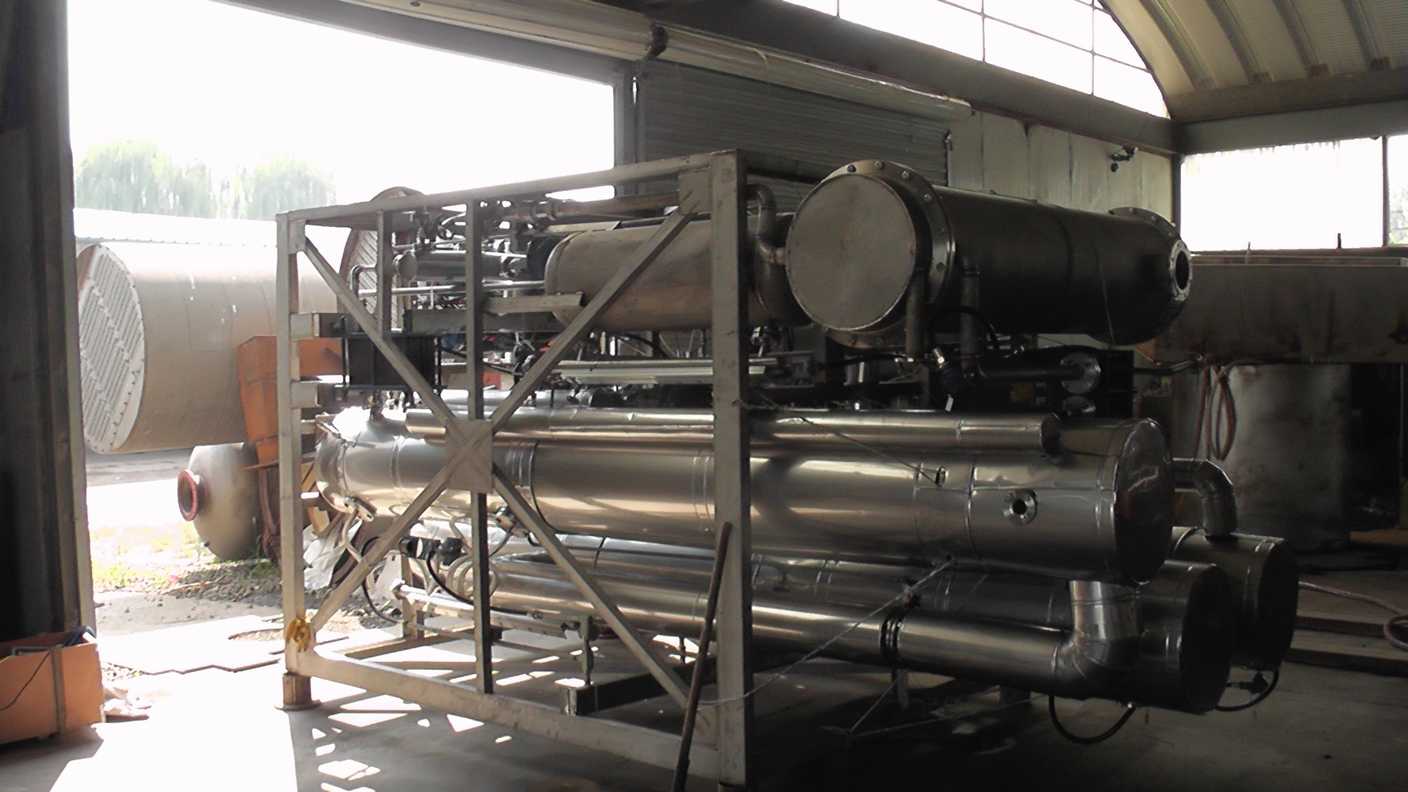 Vobis specializes in the design, manufacturing and implementation of modular frame mounted as well as field erected fractional distillation systems engineered for the Chemical Process, Pharmaceutical, Biotechnology, Dairy, Beverage, Nutraceutical, Food and Flavor & Fragrance Industries' specific requirements.
Engineering and design for each our modular distillation system is accomplished specifically for the particular application based on our indepth years of experience. Examples for what our fractional distillation systems have been designed and built for include ethanol and other alcohol distillations, natural product separations, solvent recovery, various chemical purifications, and stripping to name only a few applications. Our technical expertise incorporates and includes: binary and multi-component distillation, extractive distillation, azeotrope distillation, absorption, stripping, heat transfer, fluid flow, and the appropriate instrumentation and controls necessary for accurate control of fractional distillation systems.
Vobis fractional distillation systems applications partial list also includes: Coffee Extract, Ethanol stillage, Glycerin, Hemp, Ethanol Recovery and Purification, Organic Solvents, Glycol Recovery, Herb Extracts, Methanol Stillage, Motor Oil Rerefining, Steepwater, and Stickwater.
Our fractional distillation systems are designed to operate utilizing a range of heating medias depending on the application and client requirements and include: using steam with high thermal economy, molten salt, or hot oil.
Vobis fractional distillation systems have very competitive capital costs, accelerated deliveries, and low operating costs.
We also have provided complete engineering packages for distillation systems for client projects and CAPEX budget development prior to the construction phase.