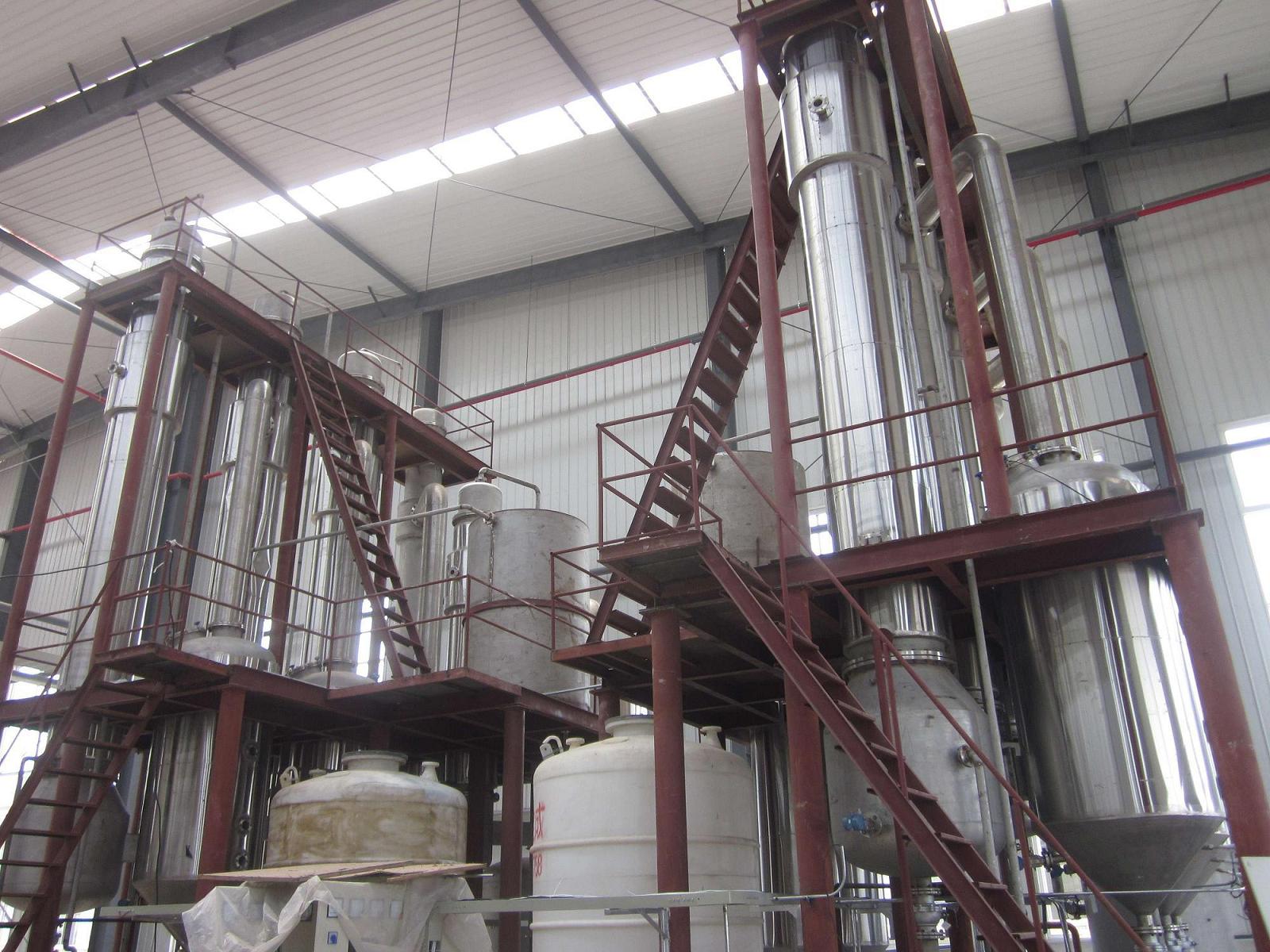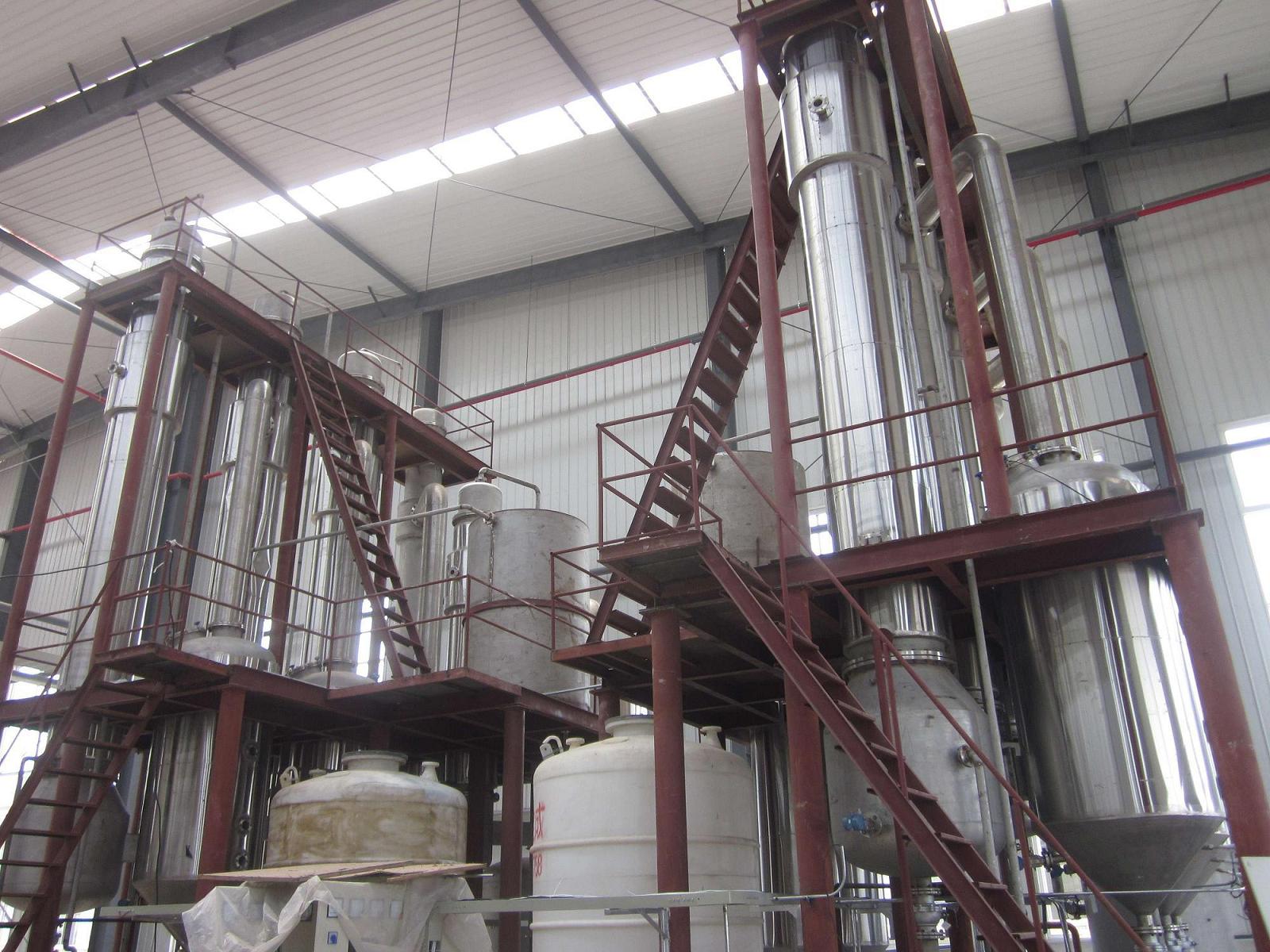 Our decades of experience in designing and manufacturing the best and most cost effective evaporation systems for each of our clients' applications provide them with the best technical and commercial fits. We design and integrate evaporation systems for the pharmaceutical, chemical process, biotech, food, dairy, nutraceutical, natural gas drilling, nuclear and environmental industries. These pages are dedicated to provide information regarding our evaporation technologies.
We specialize in:
Multiple-effect Evaporation Systems

Thermal Vapor Recompression (TVR)
Mechanical Vapor Recompression (MVR)

Falling Film Evaporators
Flash Evaporators
Forced Circulation Evaporation Systems
Plate Evaporators
Rising Film Evaporators
Compact Evaporators
Short Tube and Long Tube Evaporators
Thin Film Evaporators
Low Temperature Evaporators
Wiped Film Evaporators
Short Path Evaporators
Vacuum Evaporators
Evaporation Process Principles
(For a more complete description of the variety and applications for evaporation technologies please see our White Paper.)
Evaporation is a unit operation that is used to remove a liquid from a solution, suspension, or emulsion by boiling off some of the liquid, often under vacuum but sometimes at atmospheric or even positive pressure. Evaporation requires heat energy and is thus a thermal separation. The evaporation process begins with a liquid and ends with a more concentrated liquid or even a dry solid. During the evaporation process a portion of the feed liquid is boiled from the feed. The product can either be the liquid which is concentrated or the liquid which is removed by the evaporation process.
The product often requires that it is subjected to minimal thermal stresses to keep it from degrading during the evaporation process. This is accomplished either by minimizing the exposure temperature and/or the time of exposure to elevated temperatures. Over a number of years and in various industries each with their own applicational requirements, a variety of different evaporation technologies have been developed. Each of them has unique advantages as well as disadvantages. Our first goal is to determine with our client which of the many processes to apply to match their process needs.
We support our evaporation technologies by test and development facilities in the US, Europe, and Asia, where we continually refine, improve, and apply our expertise to determine the best available evaporation technology for each client.
Our systems operate on steam with high thermal economy, on hot oil, molten salt, or with mechanical vapor compressors.
Our evaporation systems will improve the overall performance of your operation with their low operating and capital costs with our accurate deliveries.
For the Chemical, Environmental, Food, Dairy, Beverage and Pharmaceutical industries, we design and manufacture to ASME and CE codes, 3A sanitary standards, as well as other international standards for China and Australia.
A partial evaporator applications list includes:
Glycol recovery
Grape Juice
Green Liquor
Herb Extracts
Kraft Liquor
Methanol Stillage
Milk
Motor Oil Refining
Phosphoric Acid
Pulp and paper
Red Liquor
Sodium Chloride
Steepwater
Stickwater
Sugars
Sulfides
Syrups
Tomato Juice
Whey
Alcohols
Aloe Vera
Apple Juice
Boric Acid
Brewer's Malt
Calcium Chloride
Caustic
Citrus Juice
Coffee Extract
Collagen
Dairy
Desalination
Distillers Slop
Ethanol stillage
Fruit Juices
Hydrochloric Acid
Gelatin
Glucose
Glycerin